about me
I am an ecologist, natural history presenter and writer. I have a life-long passion for British and tropical flora and fauna, of which I have profound experience and encyclopaedic knowledge.
I am committed to bringing the beauty of the natural world to a broader audience with enthusiasm and insight, rather than sensation or gimmicks.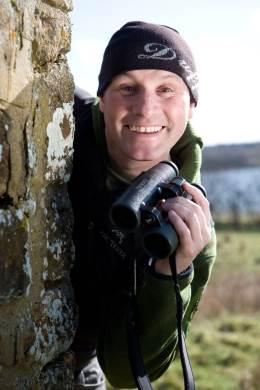 latest tweet:
Great 2 chat 2
@MarkForrestShow
- Duck's diets to carousing Cuckoos . Very envious of u hearing Cuckoos from your own back garden Mark!
next event:
Evening with Mike Dilger to raise funds for the Essex Badger Protec tion Group
Friday 28 October 2016 (today)
see more updates