about me
I am an ecologist, natural history presenter and writer. I have a life-long passion for British and tropical flora and fauna, of which I have profound experience and encyclopaedic knowledge.
I am committed to bringing the beauty of the natural world to a broader audience with enthusiasm and insight, rather than sensation or gimmicks.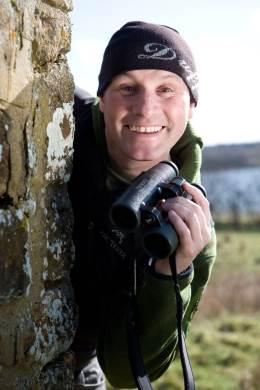 latest tweet:
Big numbers of Swallows zipping over Chew Valley Lake as dusk falls. Season-wise Spring is hard to beat...
next event:
Nightingales in November out!
Thursday 19 May 2016
Location: November out!
see more updates